Baby and Toddler Bounce and Rhyme
Thursdays, 11am to 11.30
Barnoldswick library
Enjoy lively sing-along songs, gentle movements, and rhymes with your baby, plus meet and chat with other parents and carers. Suitable for babies up to around 18 months of age, but older pre-school siblings welcome.
You might also be interested in…
many of our libraries also hold regular Toddler Rhyme Time and Storytime sessions especially for slightly older children.
Free
Just drop in.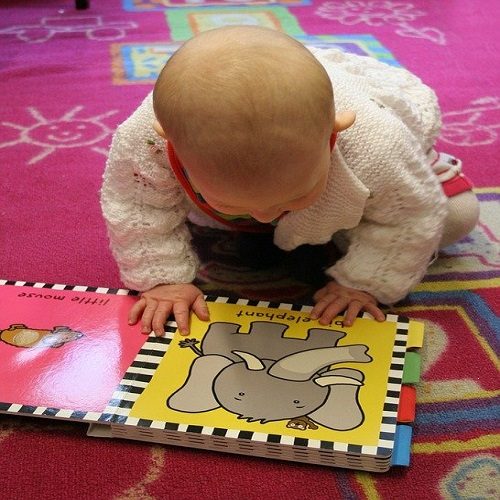 Are we missing something about Bounce and Rhyme?
Our local volunteers in Barnoldswick do their best to keep information up-to-date, but if you spot any problems or have anything to add to this page about Bounce and Rhyme, let us know: