We are people living and working in or around Barnoldswick... and we're taking practical steps to improve our environment.
We are committed to working together to make Barnoldswick a community that cares for its environment.
We want to create a town with:
cleaner air
cleaner streets
less waste
lower energy homes and businesses
We will do this by:
learning together how we each can reduce the damage we do to our environment
running workshops, activities, and events to help create a local eco movement
working with local businesses and employers to support as they look for ways to reducing their ecological footprint
We are a non-political group and see the need to repair our world as being above politics and something that everyone can play a part in.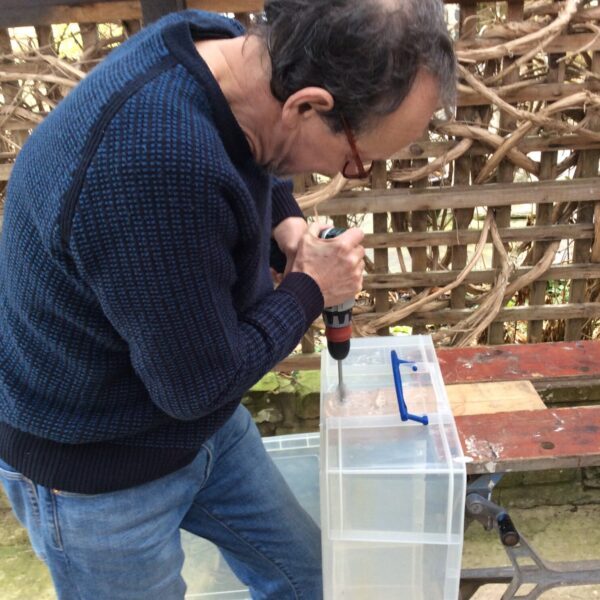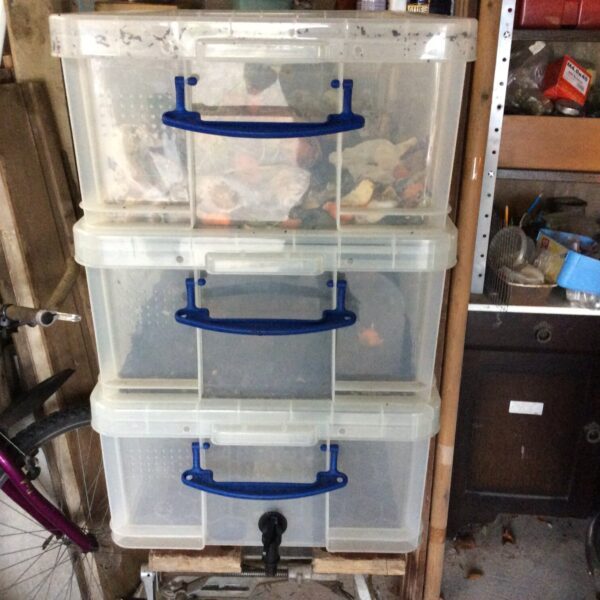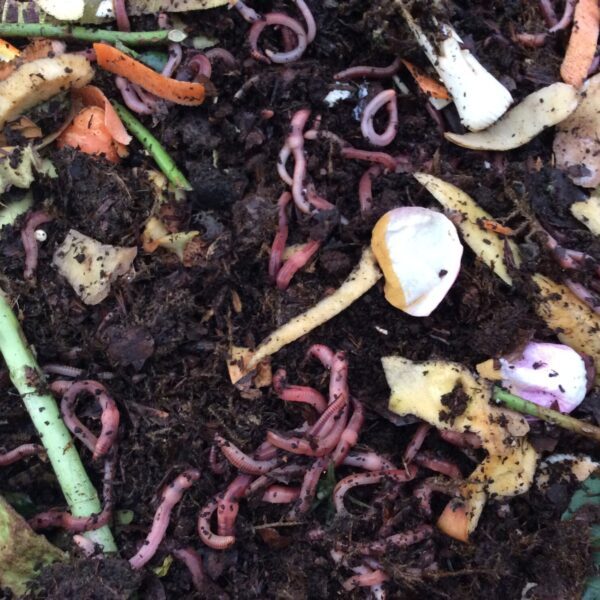 Hundreds of people met our worms on Spud Day
Saturday 12 February, Barnoldswick Town Square
Here at Barnoldswick's new eco group none of us had used a wormery before, so for Barnoldswick Spud Day and Food Festival we made one to show you. We made a wormery from some old boxes and Yorkshire Worms kindly donated some of their compost worms. Hundreds of people met the worms and saw how they turn food waste into food fuel. There were piles of the food and paper waste that goes into wormeries and compost bins, plus we had some real Barlick compost made in the last year by members of the eco group.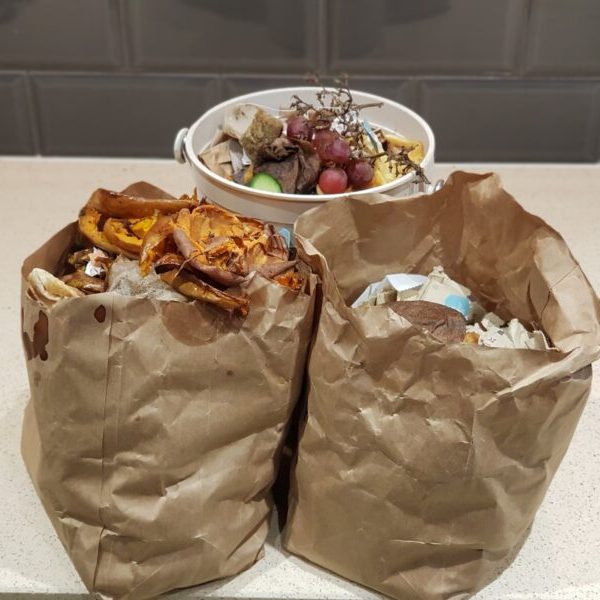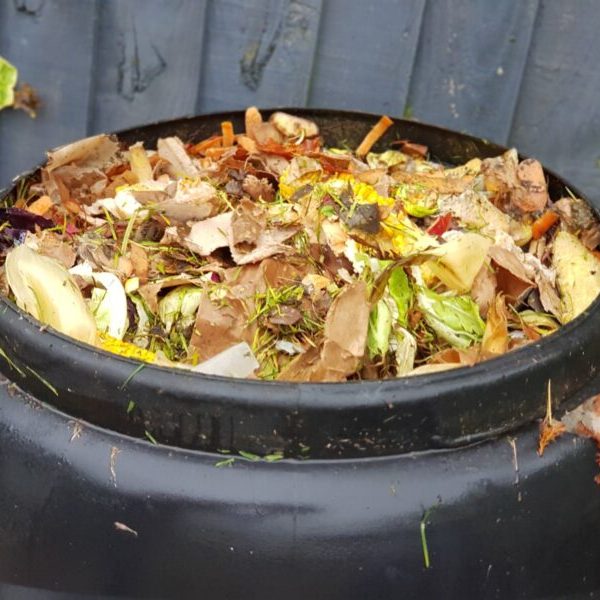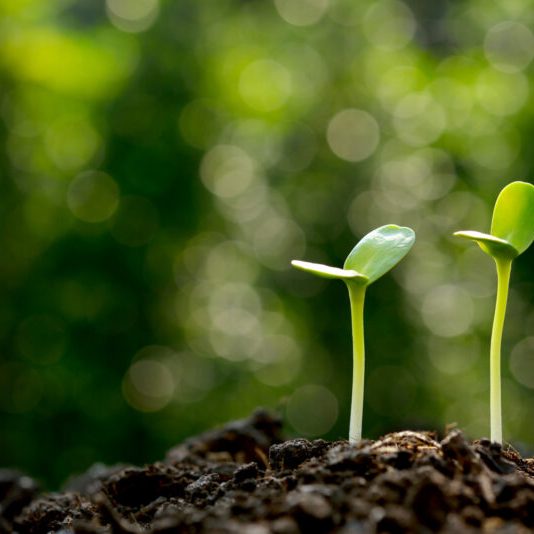 Get updates and invites
We currently meet up in-person or on zoom every couple of weeks