If you can't find what you're after in this list of events but know of one - either in Barnoldswick itself or nearby - you can hit add events to the Barnoldswick A to Z - your knowledge and help will be appreciated. Thank you to all the local events experts who have contrbuted so far.
See the engines and looms in operation, plus guided tours of the museum.
2023 steaming days
11am to 4pm. The engine starts at 1pm.
4 June
25 June
16 July
6 August
27 August
17 September
8 October
19 October
19 November
bancroftmill.org.uk/steaming-days
On Steaming Days, you can see the engine in operation, running at its original speed. In the weaving shed there are three looms, one of which was believed to have been in use at the mill before it closed. The museum currently weaves with the Cooper and the Pilling looms. The Pilling loom has a Jacquarette and is used to weave Bancroft Mill souvenir tea towels, which you can buy in the shop. The Cooper loom produces a plain cloth, very much like the bulk of the production at the mill when it was in operation. Also on display is a large collection of artefacts from the weaving industry which brought so much employment to Barnoldswick and the region.
In the museum is the original boiler which powered the engine, driving all the looms and other machinery in the mill. There is a smaller boiler, which is now used on Steaming Days. In a separate building there is a Smith and Eastwood engine, which ran Green's Mill in nearby Bradley until 1978.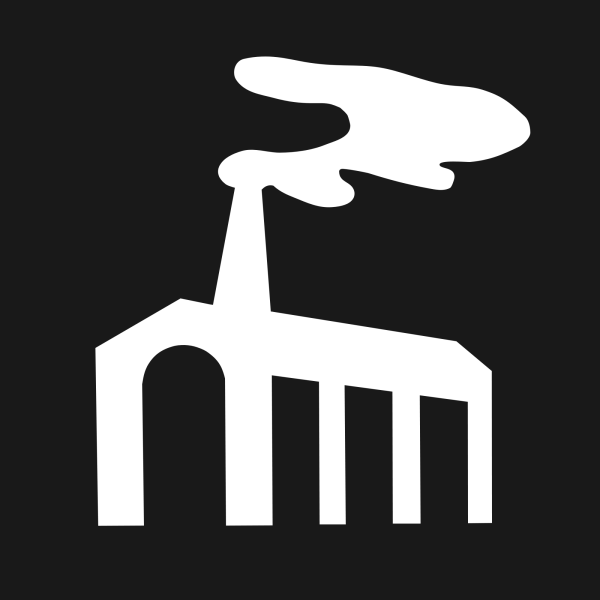 Sunday 11 June 2023, from 12 noon
Salterforth Park and Playing Fields, Salterforth, Barnoldswick BB18 5TS
Family un day and traditional village fete: Stalls, food, tea tent, BBQ with burgers and hot dogs, games, dancing and disco, donkey rides, performances, fire engine, coconut shy, tombola, fairground stalls, bouncy castle and giant inflatable slide, plus the annual running race up Salterforth drag.
Toilets are available, the field is accessible and level, there's plenty of seating on hay bales and in the tea tent and the play park is open. Car parking is organised in fields across the canal bridge a short walk away, though most people walk from Barnoldswick. The busses run through Salterforth (between Skipton, Clitheroe and Barnoldswick and Earby, Colne and Burnley) and there's a bus stop layby at the playing fields in the centre of the village.
Voluntary donations at the gate to raise money for local causes.